Why Screens
There is no better sensation than a natural breeze blowing in from your doors and windows. Taking advantage of nature's breezes is also ideal for an energy-conscious and ecologically sound lifestyle.
However, there's a catch. Doors and windows that lie open all day leave houses vulnerable to invasion by mosquitoes and flies. Mosquitoes are carriers of communicable and sometimes life-threatening diseases, including West Nile fever, malaria, and dengue fever, and flies carry O-157,salmonella food poisoning, dysentery, and a host of other harmful pathogens / diseases.
This is where screen doors come in. Screen doors can be the barrier between your home and potentially lethal insects.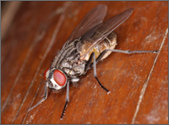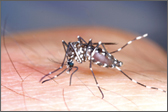 Screen doors can protect you and your family from fearsome diseases that are all too often treated lightly, while still letting natural breezes flow through your home. What's more, they use no harmful chemicals, so there are no adverse effects on either the global environment or the space where you live.
Screen doors are not only indispensable products for all households, but are also perfectly suited to modern needs.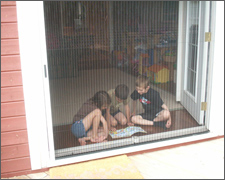 Contents of this site for Seiki Screen Systems
Copyright (C) Seiki Sogyo Co., Ltd. All Rights Reserved