HOME >
Program >
Assembler Program
Assembler Program
We look for a local partner, an assembler candidate to produce our insect screens.

Very profitable and well established business model that have been very successful in EU for years !!
Much better than just buying finished products and distribute in the market !!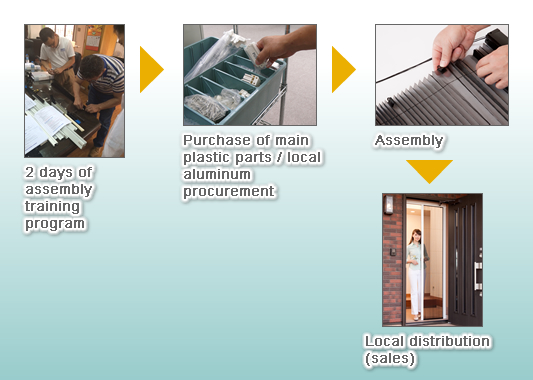 You are supposed to buy main plastic parts from us while you can locally procure aluminum profiles.
The local assembly program of insect screens has spread over EU and some Asian countries in the last 10 years.
Very successful business model case !!

Some investment ( approx. US$10,000.00 ) on assembly tools is necessary for the local assembly.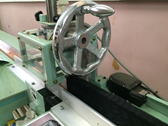 Cutting machine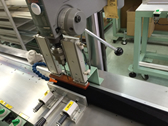 Drilling machine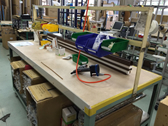 Work table
It takes only 10 – 15 minutes to assemble / complete a product !!